First PLA prints
Hi everyone,
I've assembled my printer yesterday, and i've started to print some first models to test it. I've started from whistle -> https://www.prusaprinters.org/prints/65-whistle/files , but i got some problems with deformation using PLA ->
https://ibb.co/n84Z8y3
Do you know what is the problem? 🙂 
This topic was modified 4 months ago by
m4x
Posted : 03/12/2020 8:00 am
Hi,
check this article in the knowledge base. Also make sure your printer stands on a solid platform that doesn't get all wobbly while printing.
Posted : 04/12/2020 10:52 am
Hi,
Thanks,
I can see that ->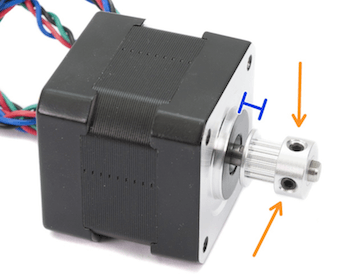 For X axis is sometimes moving. What is the easiest way to get to that? Is there some fast way?
Posted : 04/12/2020 11:12 am
Posted : 04/12/2020 2:48 pm